Autism acceptance is not just a buzzword — it is an action. It means changing how society thinks about autism, respecting the rights and humanity of all autistic people, and aligning advocacy and research priorities with the priorities of the autistic community. ASAN works to make our society more accepting and inclusive for autistic people and all people with disabilities.

Resources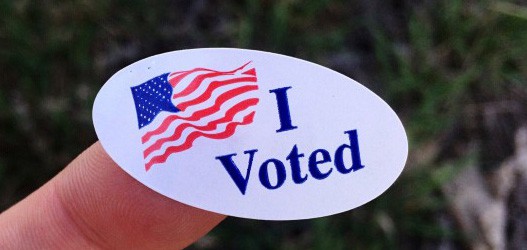 Planning to vote by mail this year? Now's the time to fill out your ballot and send it in! Voting is a great way to make sure your voice is heard, and the issues that matter to you are addressed. Take the time to send in your ballot today! Confused about how to vote by…
Read More »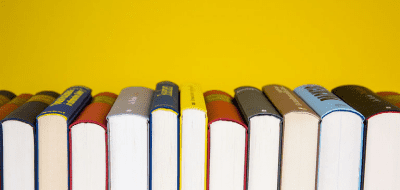 It is more important than ever to make sure autism research reflects what matters to all of us. Make your voice heard by submitting a comment to the Interagency Autism Coordinating Committee before each meeting! Learn more about the IACC, and how to submit a comment, with our new resource!
Read More »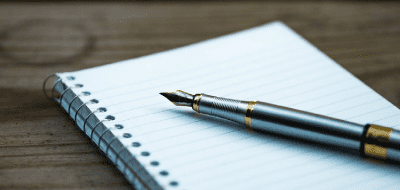 These comments are available as a PDF here. September 12, 2022 Alejandro ReyesU.S. Department of Education400 Maryland Ave. SW, PCP–6125Washington, DC 20202 Autistic Self Advocacy Network Comments Re: Docket ID ED–2021–OCR–0166, RIN 1870–AA16, Nondiscrimination on the Basis of Sex in Education Programs or Activities Receiving Federal Financial Assistance The Autistic Self Advocacy Network (ASAN) appreciates the…
Read More »