When a place or a resource is accessible, it means that people with disabilities have the same opportunity to use it as people without disabilities. There are many ways to make places and resources more accessible for people with disabilities. For example, a building can be made accessible to wheelchair users by adding a ramp next to the stairs. A concert could be accessible to Deaf and hard of hearing people by having a sign language interpreter. A document can be published in different accessible formats, like Easy Read, Braille, Large Print, or as a computer document that a screenreader program can read out loud. When places and resources are inaccessible, disabled people are unable to take advantage of the same opportunities as non-disabled people. We have the right to get information in ways that are accessible to us. We have the right to access public places that non-disabled people can go to. We have the right to fully participate in society alongside people without disabilities.

Resources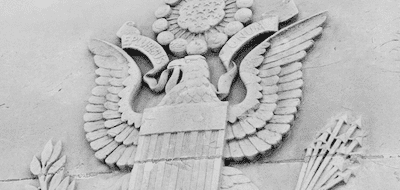 This statement is viewable as a PDF here On April 28, the Supreme Court handed down an opinion in a case called Cummings v. Premier Rehab Keller, P.L.L.C., a Rehabilitation Act case. The Rehabilitation Act protects people with disabilities from discrimination by the federal government and agencies that use federal funds. In Cummings v. Premier…
Read More »

The COVID-19 vaccines work really well. But their protection goes down over time.  Your body forgets some things that the vaccine taught it. Then, your body isn't as good at fighting COVID-19. But a booster shot or third dose can help! A booster shot is another dose of the vaccine. It teaches your body again…
Read More »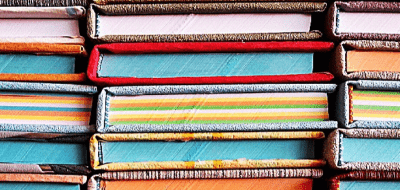 This guide will help you write in Easy Read, an accessible format that uses pictures and easy-to-understand language. Creating resources in Easy Read helps make sure that all people with disabilities have the tools we need to understand and speak out about policy that affects our lives.
Read More »